SAER captivates audiences with a mesmerizing vocal performance; his heart stopping falsetto and sophisticated melodies deliver spirited lyrics with zeal and sensitivity in equal measure. Performing a blend of experimental-pop and electronica, UK based singer, songwriter and producer SAER is forging a name through live performances, musical collaborations and set to feature on new releases later this year. An emotive singer with a distinctive voice, SAER's song writing embraces curiosity and vulnerabilities in human nature; understanding our weaknesses and how we navigate the challenges of modern life.
SAER recently debuted his single 'Shadows' produced by David Ezra, his follow-up single 'Break' will be available in April 2019. The release will also feature a spellbinding rendition of Kate Bush's 'Running Up That Hill'.
"Music can act as a time-stamp in life, the possibility of creating something that helps people through trouble or remember a joyful moment really inspires me."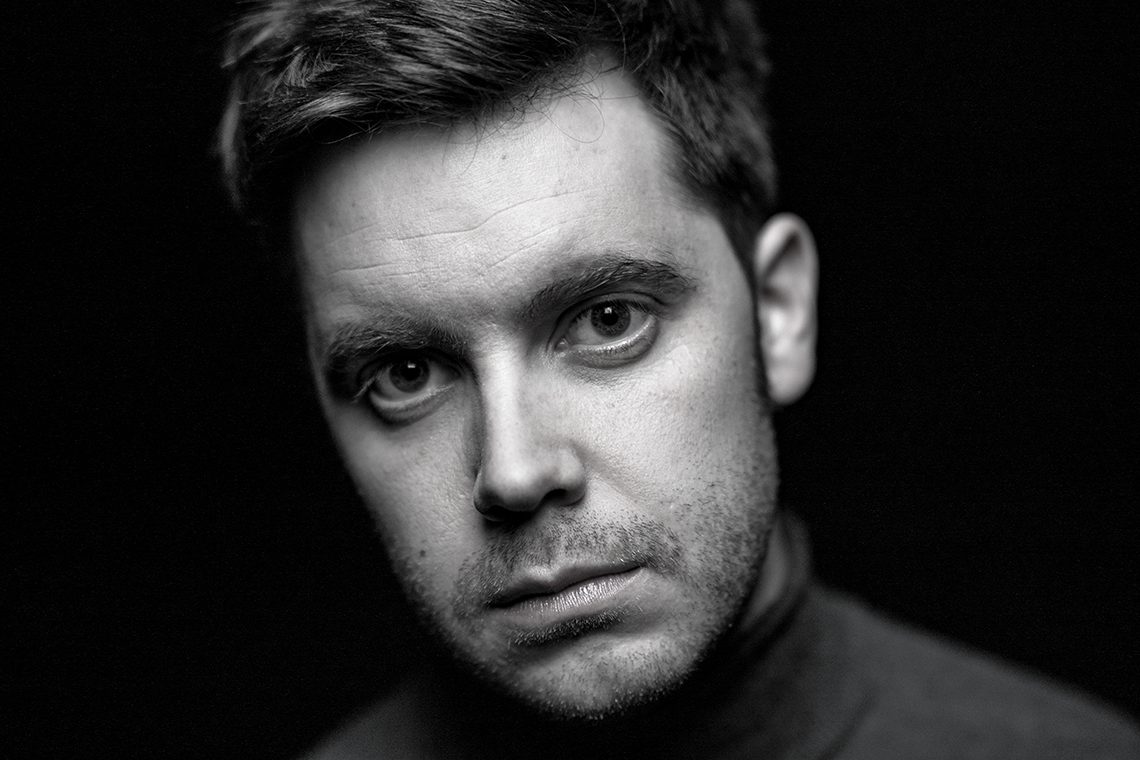 Disruptor - "A Weird and wonderful record" BBC Music Introducing
Break - "Hauntingly beautiful" BBC Music Introducing
SAER is a multi-instrumentalist that moves effortlessly between stormy electronica soundscapes and minimalist, heartfelt laments. Influenced by the likes of Jeff Buckley, Nick Drake and Imogen Heap, with rousing piano with soaring vocals, SAER conjures a contemporary sound that is both unique and intriguing.